Pump Track Boom in Europe! Riding a pump track is really easy and big fun for everyone – youngsters and adults!
With pumping motion - up and down - the cyclist ride around the track. The purpose of a pump track is to use this pumping motion to maintain speed without pedaling. But also with pedaling it's fun for kids and beginners.
A pump track is a looping trail system of dirt berms and rollers for bicycling without the rider pedaling. With it's design and construction in a flat area the pumptrack is rideable in both directions. With wooden or asphalt surfaces it can be used with bikes, skateboards, rollerskates and scooters.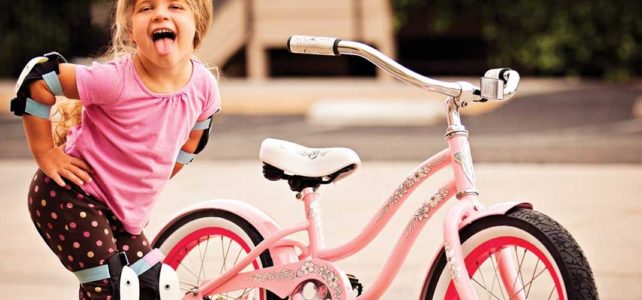 The pump track - a gym in the nature! What's better than connect the useful with fun? A pump track offers every biker excellent training conditions.
Read more
Complete event management and organisation of bike shows with music and dj. Ask for our special offers including transport & setup!
Read more